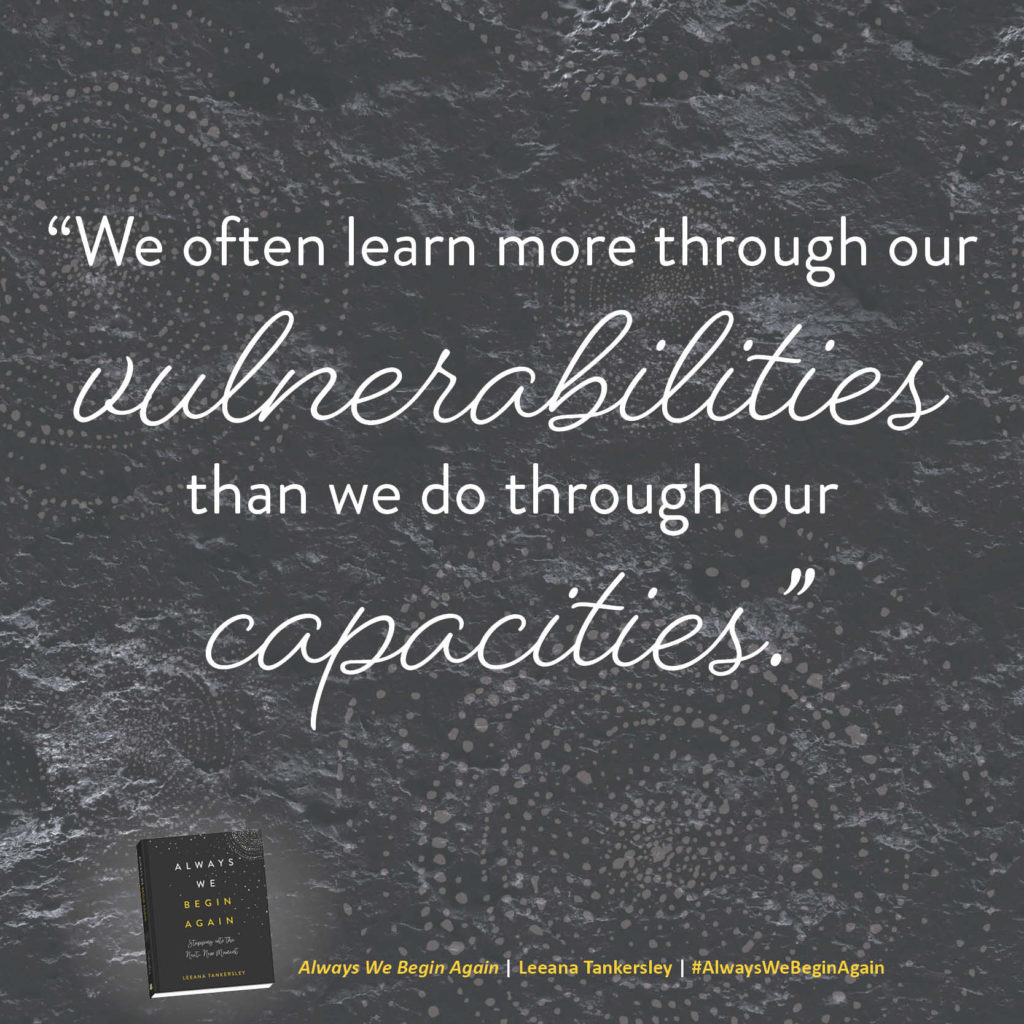 Happy July! The kids and I are on a three week "West Coast Tour," as I like to call it, visiting friends and family. It's been one year, on the nose, since we moved from San Diego to Virginia, so it was time to come back and see all the beautiful faces and places we have missed so much.
While in San Diego, I have been staying with my dear friend/neighbor/warrior sister/loved one, Elaine Hamilton. You've likely heard me talk about Elaine a thousand times. She is an LMFT and the founder/director of the Soul Care House, an amazing therapy practice in San Diego. In April, Elaine suddenly lost her husband to a rare and aggressive cancer, and so we have spent hours talking about the strange reality that we have done so much life together as two couples, and here we are — unexpectedly — without partners.
We were sitting at her dining room table, chatting about all this, and we decided to turn on the mic and record our conversation. We've titled the dialogue: "Life After Loss: You're Still You" and you can listen to it HERE.
It's an impromptu conversation without a lot of context, so if you need or want more background, you can listen to a previous podcast she and I recorded together, talking about my divorce HERE or you can read a blog post I wrote on the same subject HERE.
If you or someone close to you is navigating loss of any kind, I hope you will listen and share this conversation. Loss is debilitating in so many ways, but it can be strangely and surprisingly clarifying and empowering too. We want to share all this with you. And I send it your way on a prayer that it would meet you wherever you are and bring you comfort from knowing that you are not alone.
All my love,
Leeana
***
ALSO: The beautiful graphic at the top of this post is inspired by my brand new book, Always We Begin Again: Stepping Into the Next, New Moment — 100 brief readings and reflections all collected and written to inspire you to begin again. It officially releases August 20, 2019, and you can pre-order your copy HERE (which would be a huge support to me)!