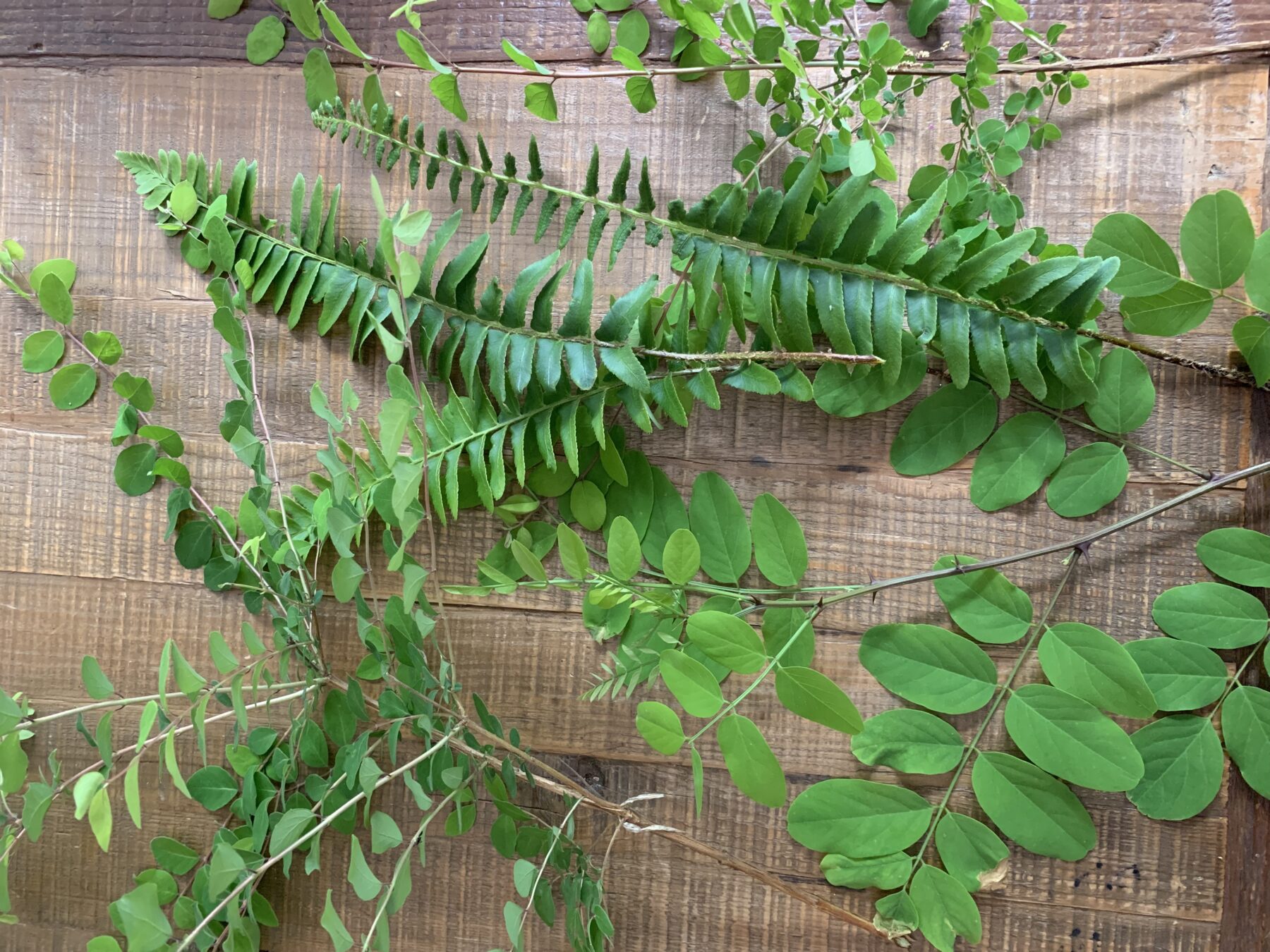 Research shows that doing productive things with our hands wards off depression and anxiety. What a needed time to have this information! Cooking, gardening, painting, sewing, building, etc., are all super healthy endeavors that also help us feel better.
Tending brings us back to our bodies, back to the present, and calms our brains, too. Um, yes please.
So . . . I thought I'd invite my extraordinary friend, Debbie Cressey (aka Pirate Debs – you'll have to listen to the episode to get the scoop on this nickname!), who I have known for well over a dozen years. Debbie's parents own a native plants nursery in Southern California, and so Debbie grew up around the magic and mystery of living things. Debbie also worked at the nursery for some time before going back to school to become a licensed SLP.
In this conversation, Debbie talks about how to get started with any space you want to green up, but also how to keep going, and the secret to maintaining your green spaces. You can hear Debbie's deep connection to dirt and plants and herbs and flowers, and I hope our conversation inspires you and demystifies the process for those of us who might be still growing our green thumbs.
One of the resources Debbie mentions is the Master Gardener program. These are volunteers all over the US that can help advise you – for free – on all your gardening questions, including what grows best in your particular climate and soil and how to treat pest-management. You can read more at the link above or you can also simply search "Master Gardner Program in my area." I googled the programs near me, and a few popped up! It seems like an incredible resource.
I also wanted to link Tree of Life, Debbie's family's nursery. What a stunning stretch of space! If you are in the Southern CA area, I highly encourage you to visit and support this nursery. Or just check them out online and get inspired by what they do and how they do it.
My absolute favorite part of this conversation with Debbie is her emphasis on creating or remembering the story around what you're planting or tending. She's so brilliant. She says that we will remain motivated to care for our greenery if we have a story that emotionally connects us to it. Then, we are tending more than dirt. We are tending a connection. Uggghhh. It makes me want to SOB hot tears.
In the episode, you will also learn more about . . .
Considering your space and your story

Consulting the experts in your particular area

Putting some thought into what you want on the front end (aka do some planning)

Buying smaller helps you really enjoy the process

Nurturing what you have, as it is

Importance of touching organic, living things daily

Connecting spiritually through the planting and tending process
I know you will gain so much from Debbie's expertise. I have thought about some of her ideas and explanations over and over. And I know you will enjoy the practice of tending as it promises to offer you opportunity upon opportunity to begin again.
One more HUGE thanks to Debbie for her contagious plant-passion!
Love and more love,
Leeana
P.S. You can read more about the concept of tending in two of my books: Begin Again and Always We Begin Again.