LEEANA TANKERSLEY
Author & Speaker
Leeana Tankersley is the author of six books, including Found Art, Breathing Room, Brazen, Begin Again, Always We Begin Again, and her newest release, Hope Anyway. Sharing the nuances of the human experiences with humor and honesty, she has spoken to audiences internationally and has written for outlets across the web. Her faith, her family, and her questions inform her work.
Leeana is the managing editor for The MOPS Magazine, a quarterly publication of MOPS, International, an organization that supports mothers globally. She is also a cohost on the podcast, "Moms Unscripted."
Leeana, her three kids, and spirited labradoodle live in Central Virginia. Learn more at leeanatankersley.com.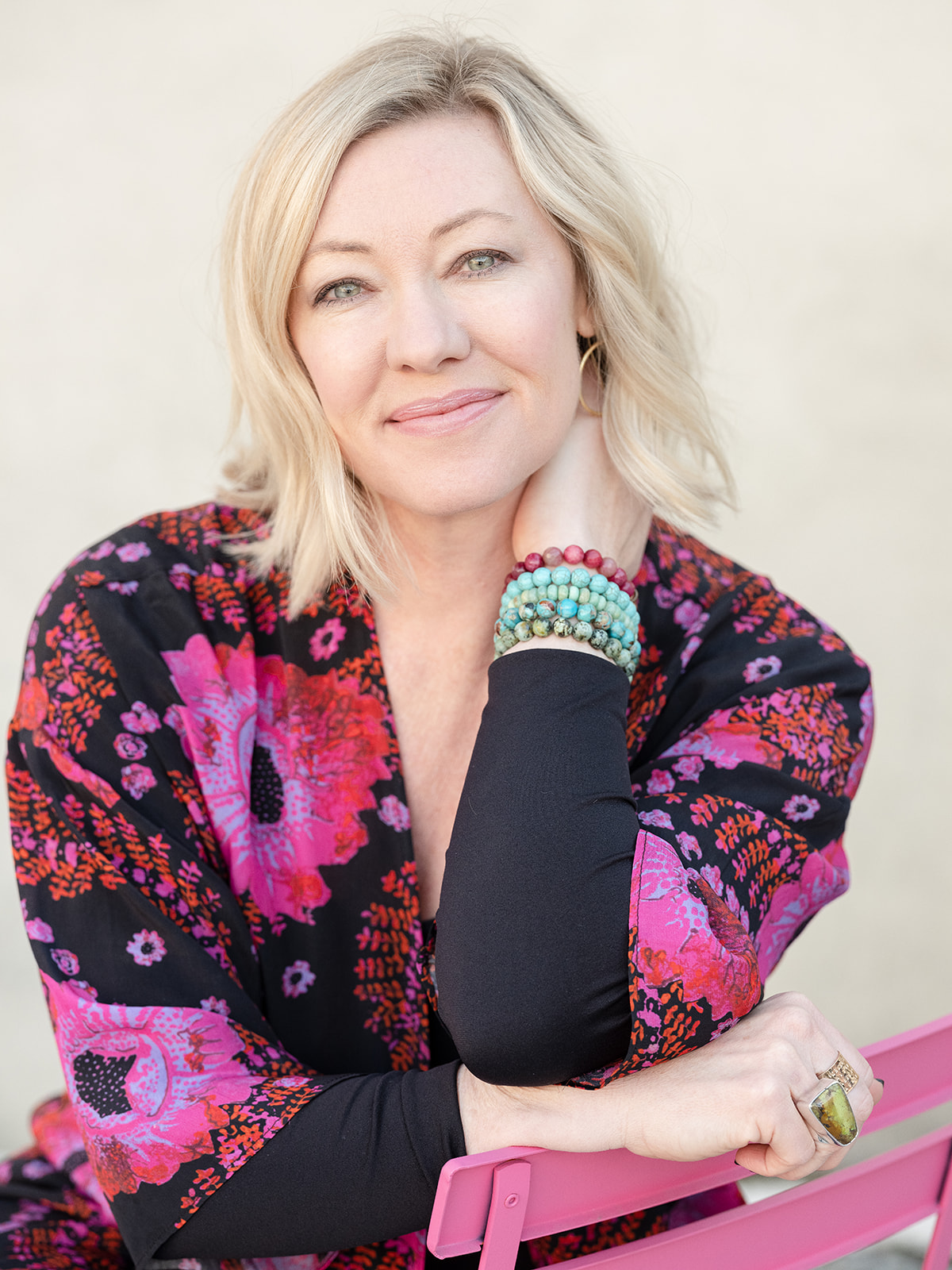 Photo credit: Adam Barnes 2021
Press kits for each book linked below
Read a few of Leeana's popular articles from around the web
Listen to a few samples of Leeana's speaking
10 Things to Tell You podcast interview (coming in August)
For media inquiries regarding Leeana and Hope Anyway, please contact Holly Maxwell @ hmaxwell [at] bakerpublishinggroup [dot] com