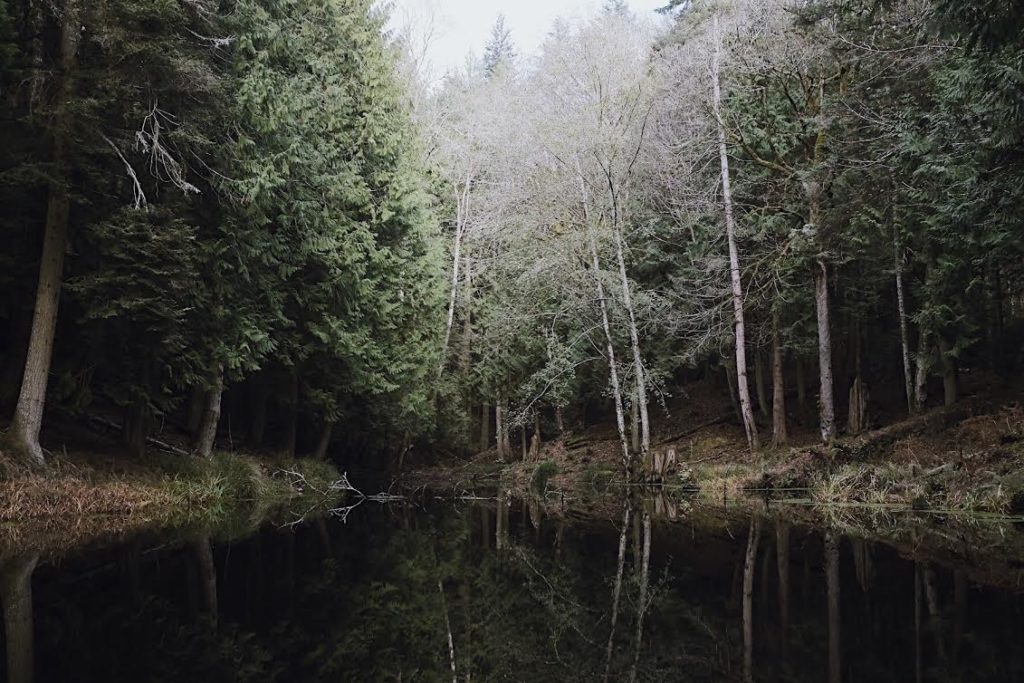 Well, I'm kinda bursting to tell you this! My warrior sister, LMFT Elaine Hamilton, and I are co-hosting a women's retreat on the incomparable Orcas Island, WA, October 10-13, 2019. WHAT!?!?
Elaine and I are both navigating unforeseen seasons in our lives, and we are learning — in such significant ways — what it means to BEGIN AGAIN. We want to explore this theme with you, and we want to do it in a stunning setting.
We have created a site to help you learn more about the location, the grounds, the theme, and our heart behind inviting you to this special space. Visit www.soulcareorcas.com for gorgeous pictures, more details, and registration information.
It's going to be an intimate gathering, and as of this writing there are only 11 spots left! So grab some of your warrior sisters and join us!
Let's explore together what it means to breathe and begin again amidst the seriously soulful woods and water of Orcas Island. {Um, hello, I think we could all use a dose of that!}
All my love,
Leeana